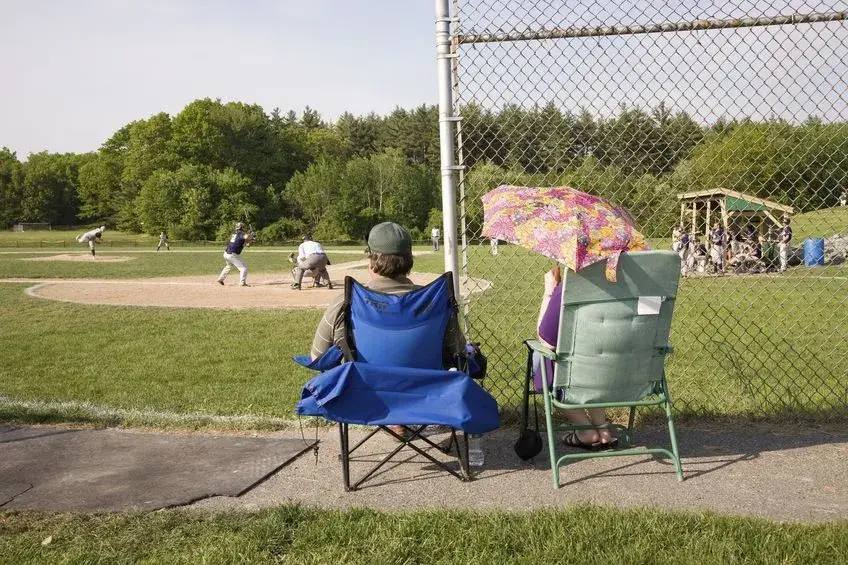 Softball parents play a crucial role in their child's softball journey. From attending softball tournaments, to providing support and guidance, you have an undeniable impact when it comes to how your child will experience the season. It's a good idea for you to be involved in the development as much as possible, so that you can provide the best support for your player. This means attending competitions, helping out with team activities, and being active in the softball community if time allows. It also means encouraging your children to stay focused, and to strive for excellence, while making sure they have a fun experience playing the game.
It's a good idea to be mindful of the importance of balancing enthusiasm with encouragement for your players success, the team coaches and other players. It is essential that you stay positive when attending games or practices, and support your child in a manner that doesn't undermine the coaches or the goals of the team. Parents should not be critical or put too much pressure from the stands on their player or the team, as this could harm the morale of the group.  It can also be distracting for the team and your child, which could result in errors and a decrease of  focus and confidence.
When it comes to softball competitions, you can be a valuable source of support for your child. Remember that these events provide an opportunity to showcase the skills of the players and the team, and allows the kids to excel in a game they love.  Softball parents should also make sure to bring necessary items for practices and competitions, such as snacks, drinks, and sunscreen.  Gatorade or other sugar products are not recommended drinks for players due to the amount of sugar in them.  Water, or flavored water is great for keeping them hydrated, especially in the heat.  Sunscreen is also important on those hot days where there are no clouds and no shade for the players to rest when they are not on the field.  During a tournament for example is when this happens most often.  Snacks should be light and easy to digest, so they do not create fatigue in the players.  Sugary snacks are not recommended as they can create an energy boost that will come down just as fast.
It's important that parents remain focused on their role in helping their softball player succeed in the game. Be aware of the rules and regulations of the game, and respect the decisions that are made by coaches, and the calls by the umpires.  Sometimes this can be hard, especially when it's your child.  This makes it even more important because she needs to know that you honor the rules and will not get emotional after a play that you don't like.  Be mindful of conduct and language from the stands or at the park, especially in the presence of  players and other teams.
Overall, softball parents can play a powerful role in helping their children succeed. By providing support and guidance both on and off the field, you are essential to creating a successful player and softball team. With communication, respect, and understanding, parents can make sure that the game is an enjoyable experiences for everyone involved, including themselves.
Remember to lead by example, showing their children how to handle both wins and losses in a positive way and that everyone on the team is a part of a larger group. Being encouraging, understanding and supportive, is important for all players regardless of their performance. With your support and encouragement, you can help to create an environment where softball is fun and rewarding for everyone.